Development of a multifunctional B2B portal for the agricultural sector of Ukraine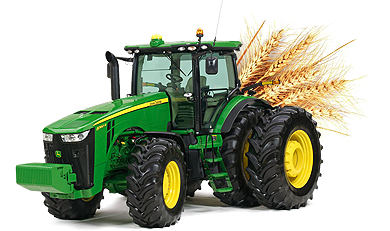 Purpose of the Portal
Help the representatives of the agricultural sector: owners of agricultural machinery, entrepreneurs who provide agricultural services, and those who need them to find partners and clients.
Tasks
We had to come up with the solutions which would make the portal as convenient and functional for users as possible.
prototype
and design

design
layouts

CMS
+ program
part

user interface

integration

testing
The purpose of the web platform
Is to help entrepreneurs from all over the country search for or sell services.
We had to complete an uneasy task - to develop the most convenient service for
a large constantly expanding community of the agricultural sector participants of Ukraine.
Solutions
Design of the portal

Mockups were designed with Sketch.

For the convenience of the client, we presented the design using interactive InVision prototypes.
For user convenience,
we created a mobile design.
Interface is optimized for the quick search:
Home page

has a list of the latest offers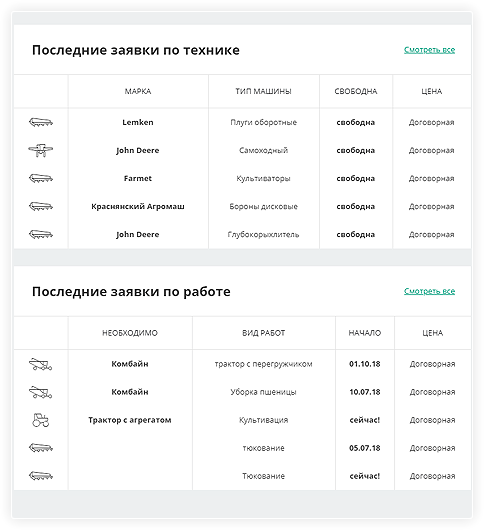 Filters are represented by

intuitive icons

every action on the site can be performed

no more than 3 clicks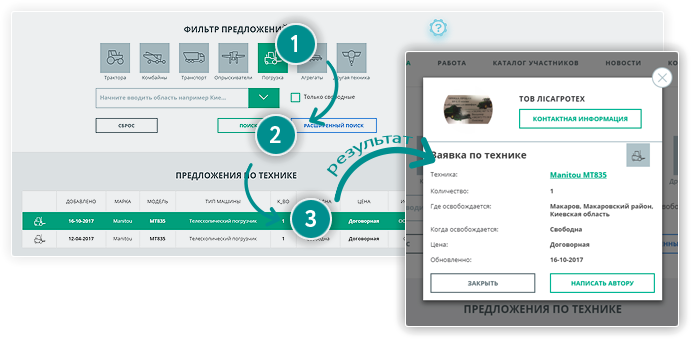 User interface development

HTML, CSS, JavaScrip - are languages and user interface
technologies that provided mockups interactivity.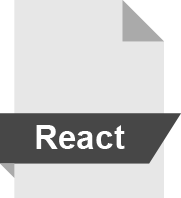 React - is a powerful tool
of modern front-end
development
Provided
good teamwork
optimal solutions to development tasks of the website with many dynamic pages
clear code structure
possibility to expand the rapidly growing B2B web portal in the future
high website performance
Back-end development of the B2B Internet portal
Important features of the web portal
The B2B Internet portal


helps

publish an announcement
about the available
equipment or services through a convenient
dashboard;

order services or
rent
agricultural
equipment.
B2B web platform


has

logical and intuitive
user interface

two working languages

different types of search:
services, technology, participants

filters for accurate and
fast search on the website

links to business pages
on social networks

blog
Results
Ordering the website development services is just a beginning of the path to the successful implementation of the project.
Half done work is a high-quality website. Modern technologies in the hands of experienced programmers have
created a B2B web portal with the growing number of users for the agricultural business.
Today, agrarians from all over Ukraine use the website to:
search for
agricultural services or
sale them
rent/give on rent
equipment
search for business
partners