Liya
Our client is the owner of the offline stores network with a large number of goods. After many years of offline work, he decided to order an online store. Our team was picked for the task of transferring his business to the digital sphere. The goal was to make it easier for the existing customers to reach the store as well as to attract new buyers around the country.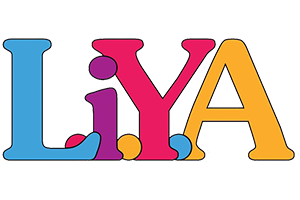 About the project
Development of the multifunctional online store with an intuitive interface and convenient search, available on different devices, search engines optimized.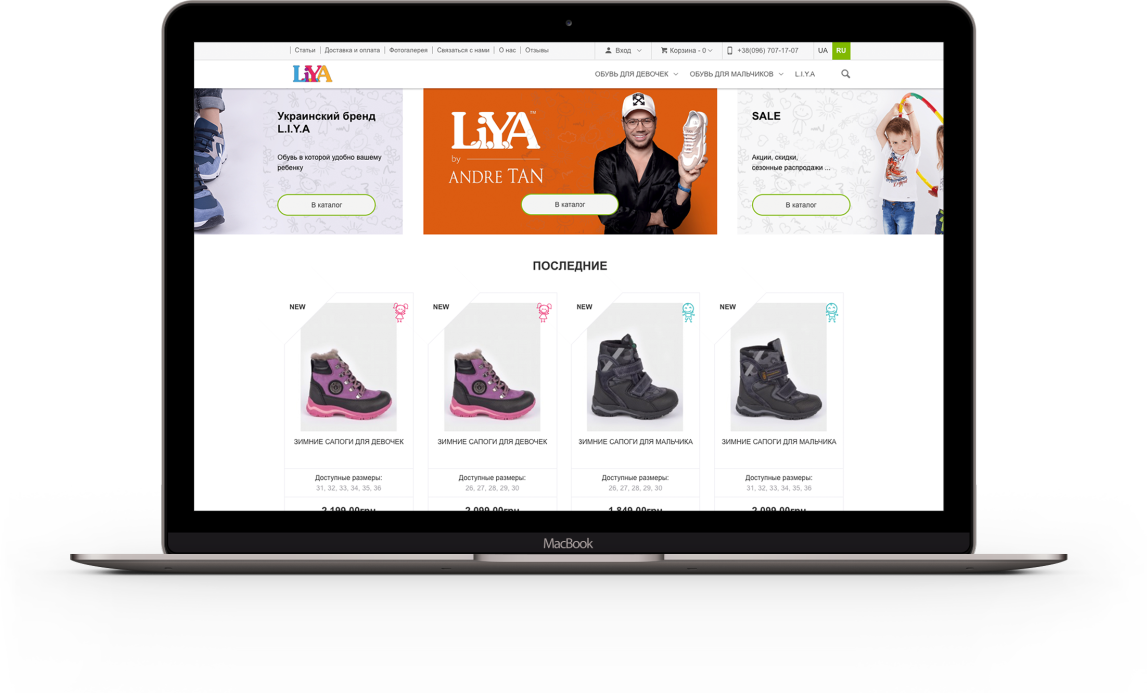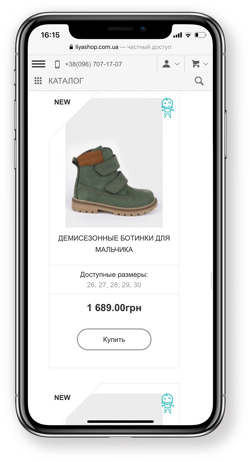 Tasks
Design an online store;
make layout of design;
integrate design with CMS OpenCart;
customize the product to meet customer needs by plugging in additional modules and extending basic functionality;
conduct internal SEO optimization of the resource, preparing it for further promotion.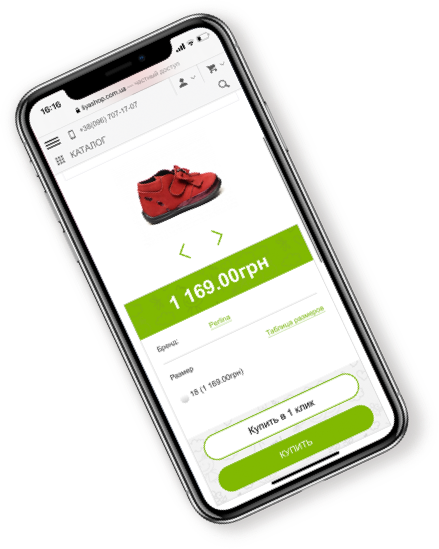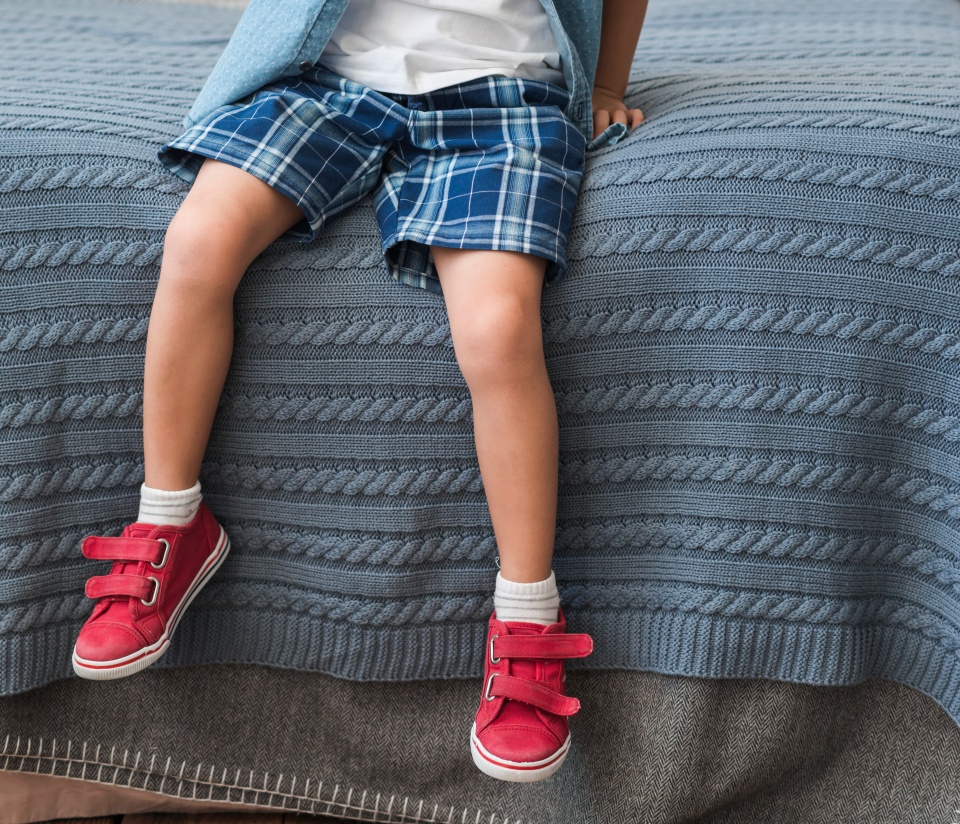 Challenge
We had to take into account the specifics of e-commerce to make the resource easy to use for both buyers and sellers. In addition, having analyzed a segment with a fairly high level of competition, we had to develop a resource that would stand out "from the crowd."
Solutions
During the online store development process not only the basic principles of web design but also the usability rules were taken into account:
thematic design, unobtrusive but bright colors, children's drawings style icons tell the buyer that this is the kids store;
the logical placement of the elements, the ability to get to any point of the site in a few clicks make it easier to find products and other information;
fonts, their size and colors enhance the process of textual information perception, which also makes the site more convenient and enjoyable to use;
the bright and informative buttons make a great call to action in the online store;
we have offered our client CMS OpenCart, because here is a basic set of features that can be used to easily manage an unlimited number of goods, buyers, orders. CMS also allows you to extend the functionality when needed;
Particular attention was paid to developing the structure of the catalog, breaking it into product groups with the most accurate names. They made sure that the catalog had no more than three levels of nesting, that is, that the journey through the catalog was not too long.
As a result, we have created a site with a user-friendly content management system, convenient fast navigation and top positions on key search queries.