NPC: Case
The Scientific and Practical Center for Endovascular Neurogenesis Surgery is the first center in Ukraine specializing in the intravascular treatment of patients with cerebral and spinal cord pathology.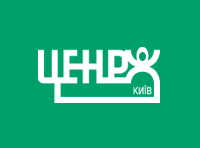 About the project
Corporate site for the medical center with laconic design and simple registration process.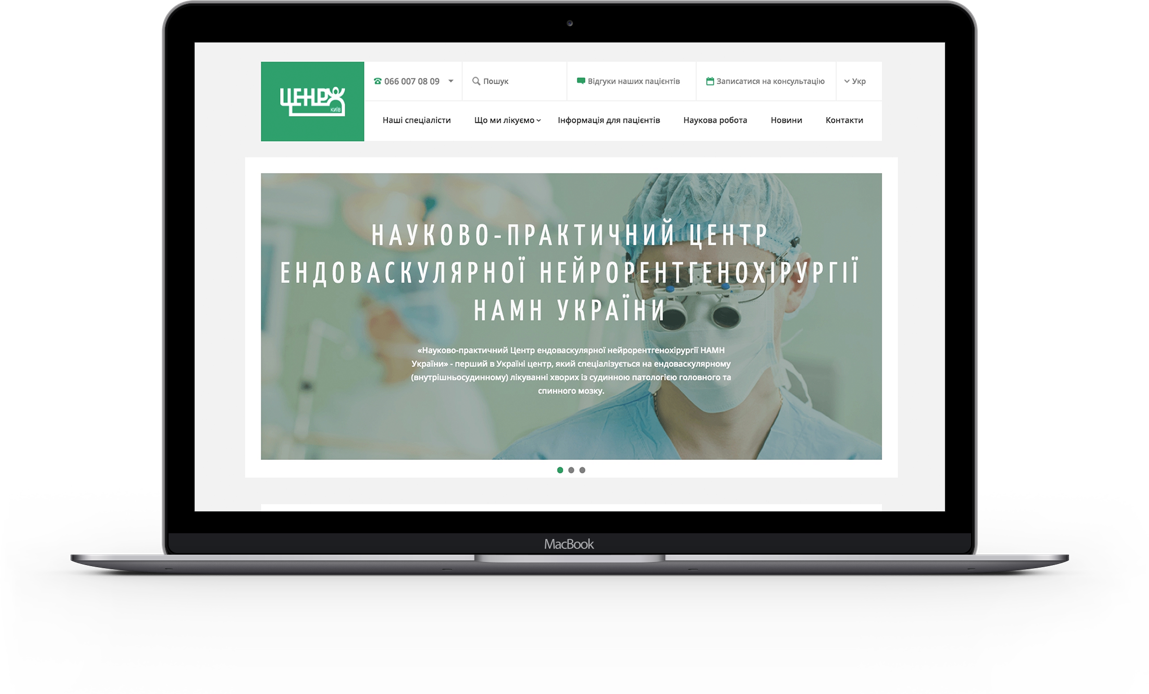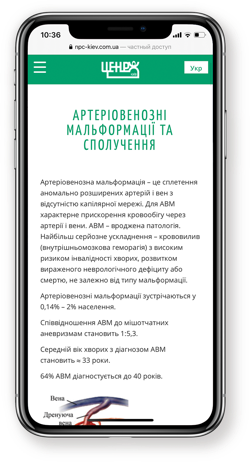 Tasks
developing a site that fully meets the needs of the target audience;
the resource for a medical center must have a convenient search, a low-key design, and a simple registration process.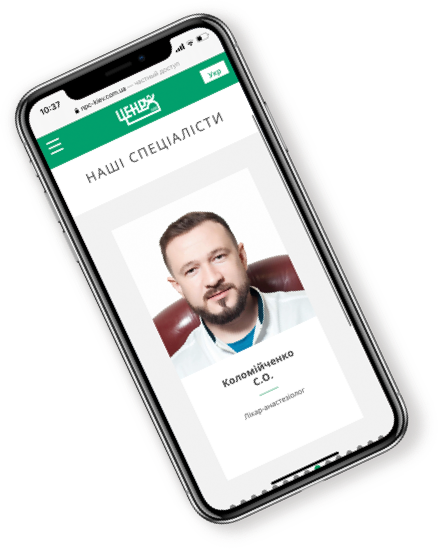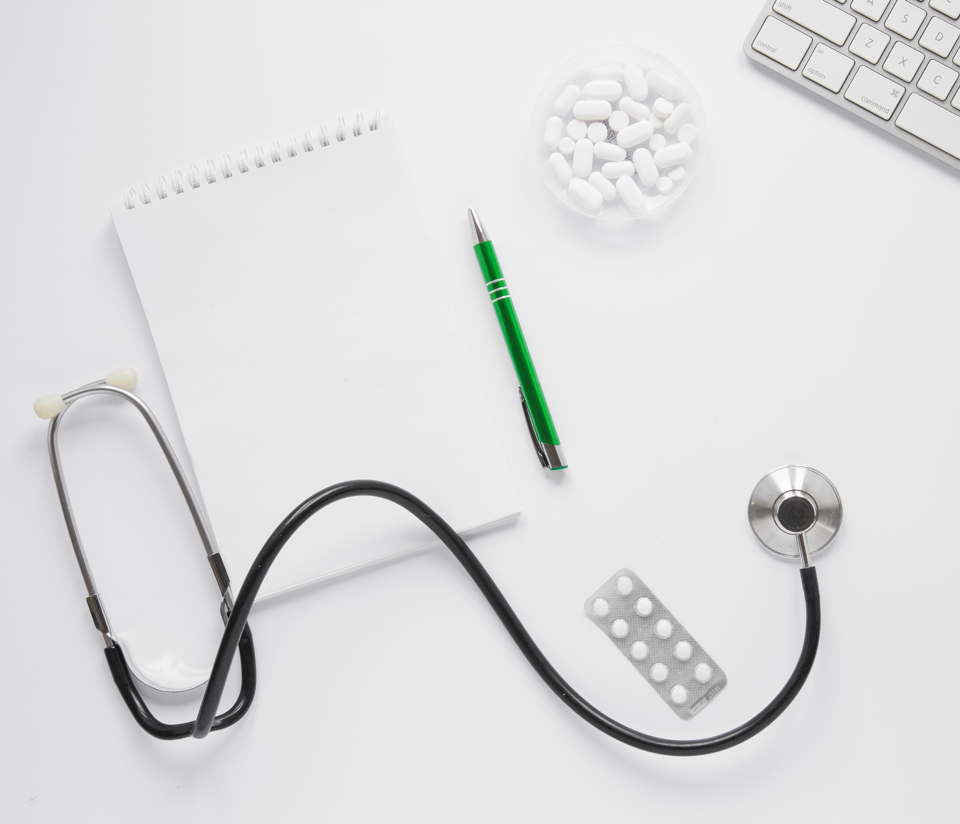 Challenge
The corporate site for the medical center of endovascular neuro-radiosurgery of the National Academy of Medical Sciences of Ukraine should have a representative appearance and at the same time be easy to use.
Solutions
we have implemented a convenient search on the site and the most simple process of registration;
developed a laconic design in discreet colors to highlight the information on the site pages;
embodied multilingualism on the site.
As a result, we have received an efficient and easy-to-use resource that successfully uses the well-known medical center in Ukraine!