Peter Drucker, the management guru, said, 'I have never encountered an executive who remains effective while tackling more than two tasks at a time'. Nevertheless, the modern pace of work leaves no choice – there are a lot of tasks, that have to be done, and if you can not cope, you have the risk to be left out. The ability to multitask is one of the most common requirements in vacancies. Web-systems Solutions is not an exception. How to cope with a large number of tasks and remain effective? Today our colleagues will share their experience.
Natasha, Project Manager, 'The main thing is not to turn a solo'.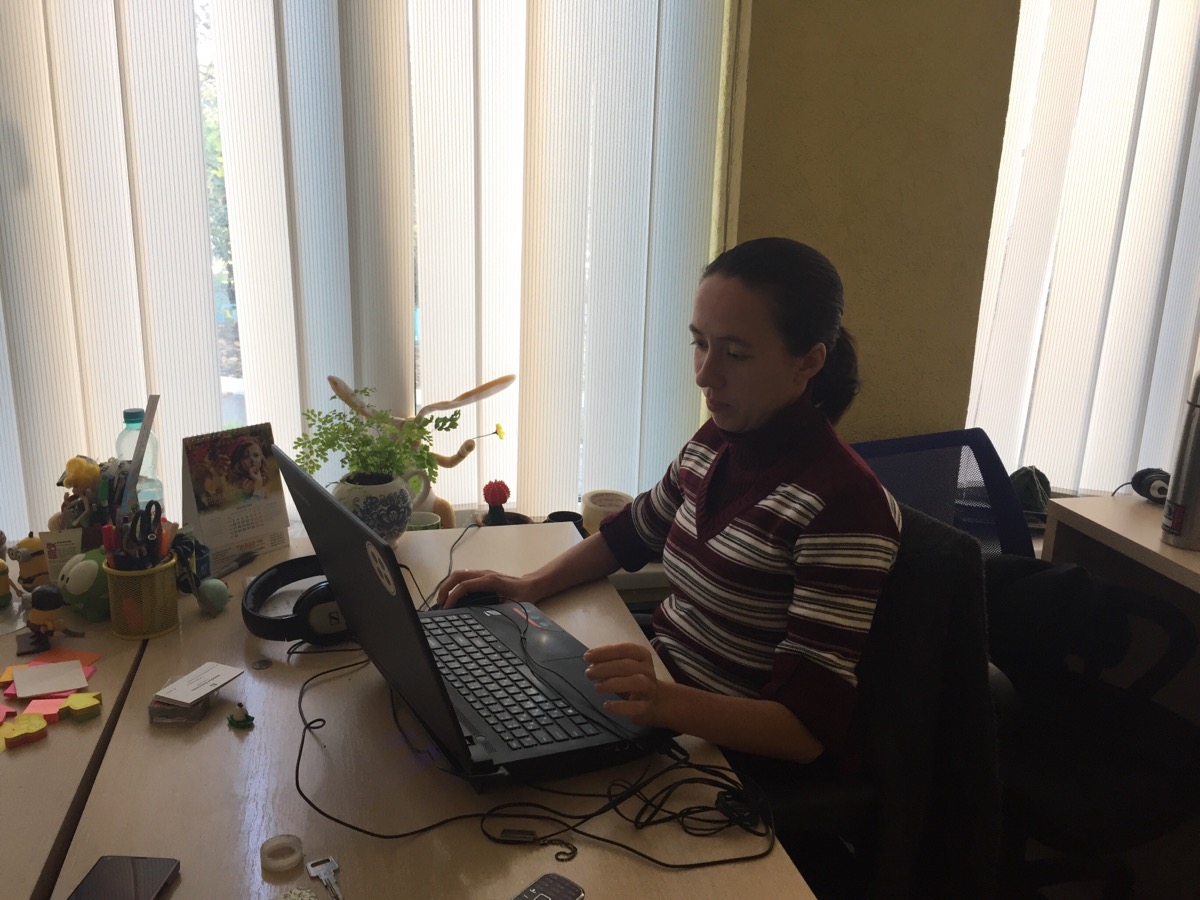 'Now I have 10 active projects, and approximately the same amount in technical support. We can't do without a schedule. Our internal CRM helps a lot, also I'm an active user of Google Drive and, of course – a favorite paper notebook! I'm not a person without paper wink I plan workload in the evening, although workdays make their own adjustments. As for priorities, I set them in such a way: important and urgent, important and not urgent, not important and not urgent. Certainly, external communication and timeliness are paramount. If this is a promotional website and it was decided to add something new before the start – task has top priority, though it was not on the list. But not at the expense of the rest projects, how? At this point, every manager has his own secrets. About overloads and despair – this appears when you turn a solo. It is important not to be afraid to delegate tasks on time. It will not diminish your value, but conversely, will help to save your energy for effective work'.
Andrii,  Back-End Developer, 'Persistence at work and active way of life'.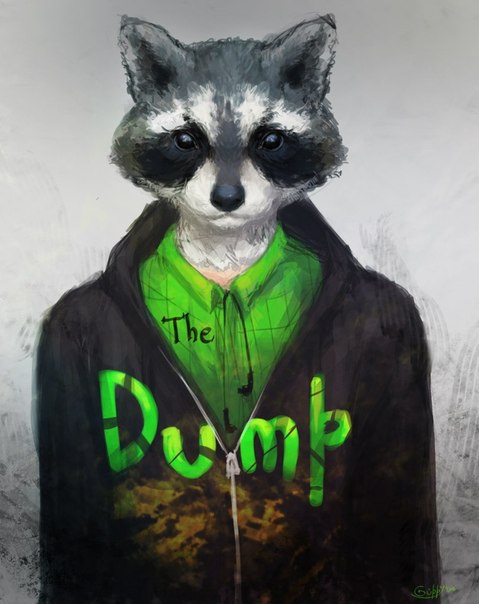 'Basically, I have 6-7 projects to work on every day. Priorities are set by managers – there are four of them. So planning is their task Besides the corporate stand-up, we have the 5 minutes meetings on the projects, kind of brainstorming. When you get a difficult task – it is better not to postpone it but to consult with colleagues. The workload is huge, when I feel the limit – come out to breathe some fresh air or drink a cup of tea. My recipe of efficiency – just work, find solutions and not be afraid to ask for advice. Also, volleyball – a hobby of school years helps to refresh my brain. Once I could not solve the task for the whole day, but after the game, the solution was ready in 5 minutes'.
Yaroslav, Commercial Director, 'From strategy to tactics to pleasant music'.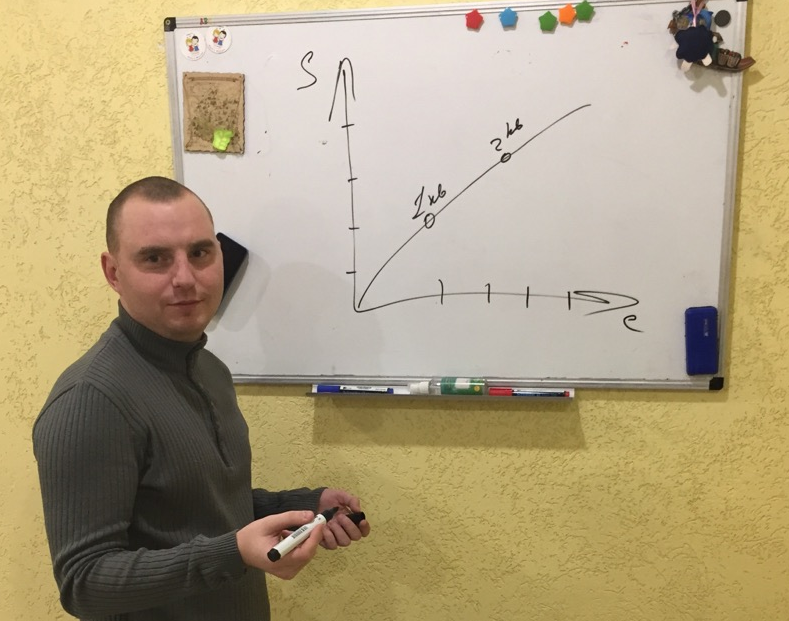 'What is my workload for today? 10 negotiations and daily tasks. We work 24/7 – if you want to keep your head above water, there is no time for rest. You should process a lot of information every day (not always necessary), but it is important to send the news flow in the right direction. It's not a novelty if I say that in my mailbox everything is divided into folders. There is a Spam folder, where I have too intrusive mailings. Actively use our internal CRM. Google calendar, reminders in the phone and stickers – all this also works for me. And, of course, planning – you can't manage without it. From strategy to tactics – long-term plans help to build up the work process and prioritize daily tasks. When do I feel the limit? Well, almost every day. For such cases I have a collection of favorite music – it helps me to relax and adjusts to an active rhythm. If it's weekend – fishing and sauna help to concentrate, organize thoughts … Well, connoisseurs will understand! Glass of beer with friends – also an excellent fighter with stress. To tell you the truth, the work must be about pleasure. If so, a lot of tasks would be something interesting, not tiring'.