Shopify

eCommerce Development Company
OpenCart
eCommerce Development Company
WordPress
eCommerce Development Company
Empowering eCommerce businesses for 15 years
We've completed over 300 projects and have an extensive portfolio showcasing our effective solutions for clients in eCommerce
"Not only did they have some great experience and skills, but they were also reliable and always up for new challenges."
"If you want a good service - these guys are the professionals."
"I didn't think anyone in software development met their deadlines, but these guys did."
"We were able to communicate with top management when pressing issues arose, helping us meet deadlines."
"There were no problems with transactions, the team was always in touch, and they solved problems and issues promptly."
"Web-Systems Solutions' creativity and technical competence were second to none."
"They have an expert vision of the problem and bring the most effective solutions."
"The team is professional and friendly."
"The project manager was responsive and responsible for the results."
"The project management is quite smooth and friendly with lots of kind reminders and regular statuses."
"I was pleased to work with the team — we had clear deadlines and high-quality communication."
"They understood our goals and tasks. They were flexible and did all the tasks on time."
"Their ability to incorporate a set of versatile techniques to help us make decisions was impressive."
"Their communication style was very impressive."
"They are really a pro in this niche."
"They have rich portfolio and expertise."
"Our cooperation was quite effective."
"Web-Systems Solutions team showed as a reliable partner and a perfect vendor of Shopfiy dev services."
"They were skilled in design, and the speed of their delivery was incredible."
"Even when I had to make some changes, the team always accomplished what I needed and more."
"Their dedication and work ethic are truly commendable."
"They had a vast knowledge base of how Shopify works."
"They were open and flexible throughout."
"They developed really amazing things and always try to offer effective solutions."
//= assetUrl('pv-cylinder.svg');?> //= assetUrl('pv-cylinder.svg');?>

Look our reel

Keeping our finger on the pulse. Working in different conditions. No barriers that we cannot overcome.
Success in the competitive eCommerce market requires a strategic approach, a modern design, seamless development, and well-done support.
Our mission is to create quality tools for eСommerce, so businesses can thrive, scale, and conquer the market.
Our awards
Leading analytics agencies have recognized our perfect collaboration with clients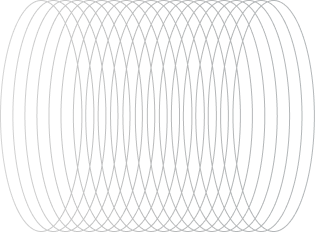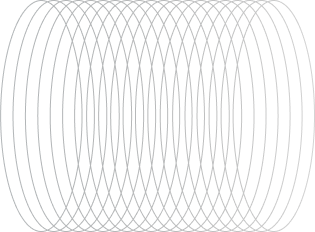 Let's start project together!
To lead the eCommerce market, you need ambition and possibilities to grow. We assist our clients in achieving real business results.