The last time we redesigned the site was during the release of  "Star Wars: The Rise of Skywalker". This year, when redesign and rebranding were inevitable for our company, the "Obi-Wan Kenobi" series is set to premiere. Coincidence? We don't think so. 😉 It means the one thing: we are on the right way, and we feel the Force around us.
A redesign is not just a process, it's always about people. About life, conditions, and the ability to adapt to life changes. Yes, these life conditions may not be fair and you may be forced to do something, and other things may not go as planned. But IMHO it is really cool when you do not just go with the life flow and stubbornly try to follow the plan, but try to move up, to reach a definitely new level using these not fair conditions.
About new ideas and
Web-Systems'
strategy 
We focus on what we do best and it is E-Commerce website development using technologies that we have tested over the years – Shopify and WordPress.
13 years of experience in E-Commerce web development have given us the opportunity to fully improve the working process with Clients. We have clear documentation for both Shopify and WordPress building processes, so our Client or partner knows what to expect from the first day of our partnership.
We changed the tone of voice of our social networks. Since February, the voice of our social media has been represented in English and partly in Ukrainian languages. Because we want the whole world to know about the position of the Ukrainian IT community, its steadfastness, and its prospects in business development partnerships.
We define "Ukrainian roots" as one of the new company values.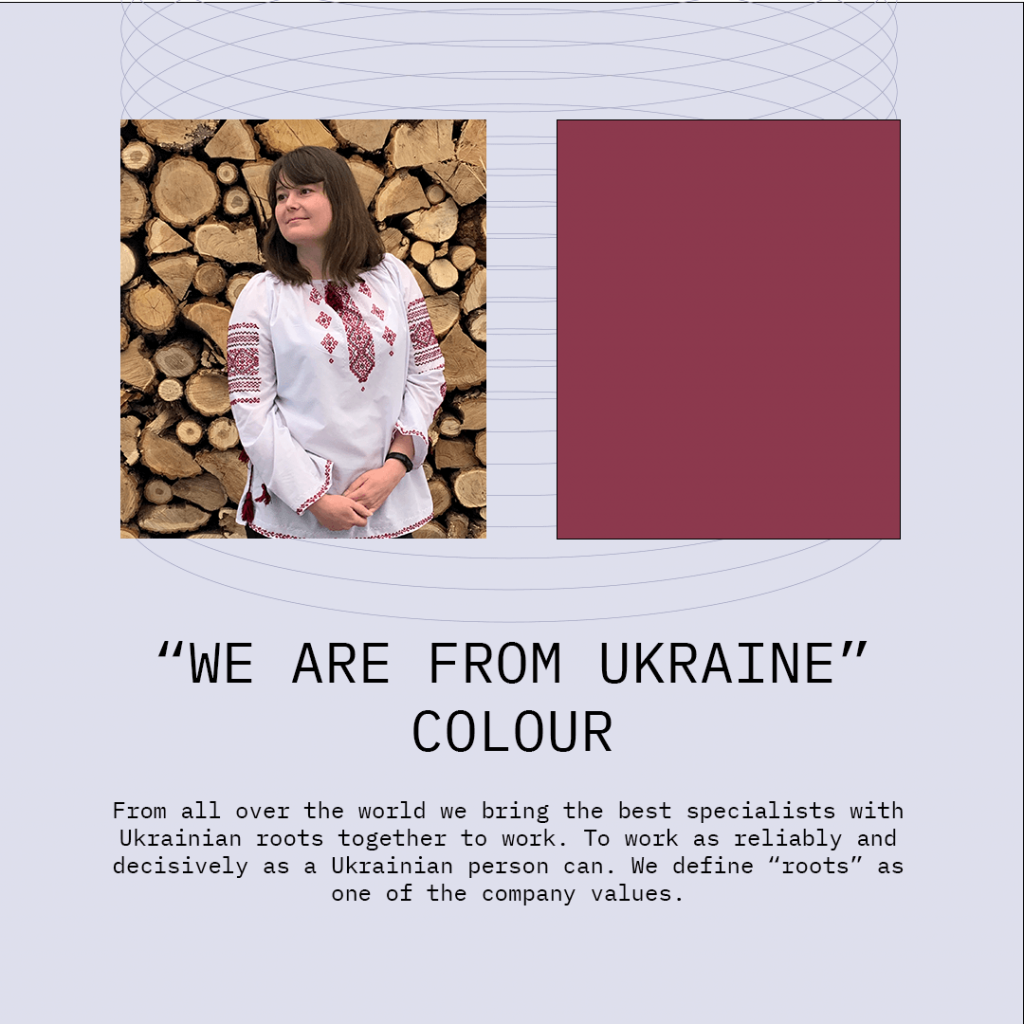 Web-Systems' philosophy
​​We sent a form with questions to our employees in order to understand the emotional state of the team and the attitude to existing values in today's conditions. Now. In these circumstances. During the redesign process. As a result, we have changed not so many corporate values. We simply improved and supplemented existing values that have been with us through the years.
We have approved a new company slogan. Previously, we focused on the years of our work experience and solutions for businesses, which we offered individually for each client. The slogan was "13 years of developing quality solutions based on effective technologies".
After analyzing the demand for businesses, we realized that most of our cases in the portfolio are e-commerce projects. Convenient, pleasant-looking, conversion online stores and corporate sites. With these e-commerce tools, our Clients scale their business and came back for redesign and new projects. And partners keep delegating outsourced tasks.
That's why the new slogan sounds like "E-Commerce development without borders".
First of all, our team is the E-Commerce development company which provides the Client with profi and reliable service.
Next, we shape the form of no borders in our Shopify and WordPress expertise: we can manage some specific tasks and help to complete a well-running project. Or we can create a complex project with management, design and testing and launch an online store.
On the other hand, we push the limits of development from Ukrainian specialists. We're a team of Ukrainians in the first place, so we support each other all over the world. We give an opportunity to work for all professionals from Ukraine who were forced to leave their homeland, and who are living abroad permanently but want to help Ukraine, work for Ukraine, and with Ukrainians. As well as, qualitatively perform tasks on international projects and develop e-commerce.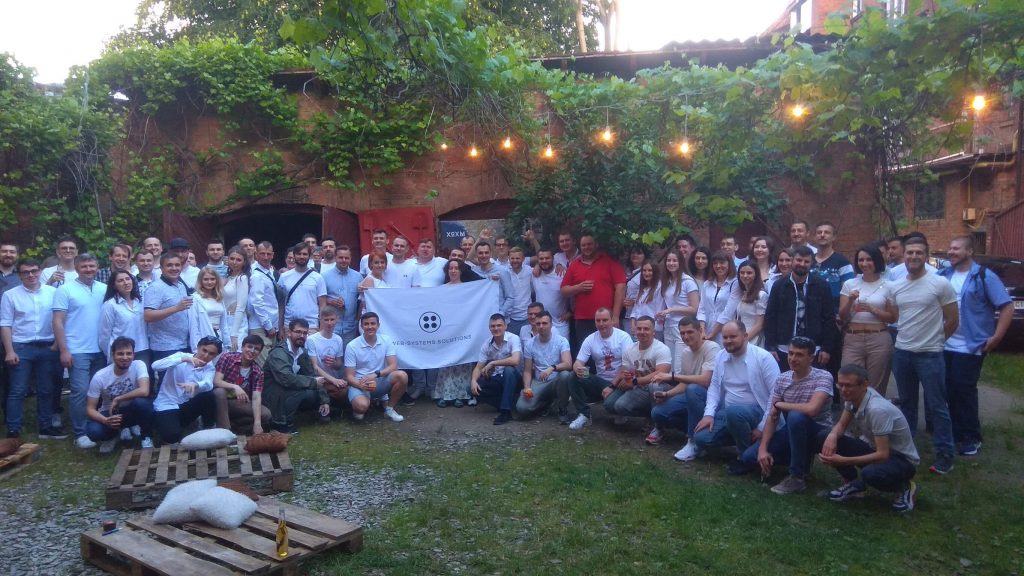 The Designers point of view
Our UX/UI designer presented Web-Systems' site with a new design, taking into account new mission and binds the team together.
About font: "I chose the "IBM PLEX MONO" monospaced font for two reasons. Firstly, now it is trending. Second, monospaced fonts are used in the code editor, which can be as a reference to IT community and our services".
Colours: "We had a dark theme in the previous design of the site, and the trend towards it has not gone yet. As for accent colors: we position ourselves primarily as e-commerce development experts and Shopify developers. Therefore, the accent colour is green, because it is the color of the Shopify logo. This combination can form an associative series of Shopify product and Web-Systems company. This is similar to visual triggers that can affect associative series in humans. Bright and "juicy" light green was the best choice."
About the design process: "The basis of the task was to set the vectors of the company's growth and narrow the areas of work. Therefore, just like with the colours, we needed a design idea that would reflect the whole point of companys work. Most of website structure we saved the same, for example, the portfolio and the page of project. We also did not change the presentation of information on the Career page. The new one is the accents on Shopify and WordPress services. Also, we formed a reliableness with the help of block with reviews from Clutch, and implemented an interactive map with the location of our developers on the page "About Us". Non-linear scrolling is also a trend of 2022, which we used in the redesign".
A new strategy, the same reliability and
proffesionalism
A flexible platform for online stores and a powerful united team is a key to success. 
Our internal company rebranding is a great example of how our team can achieve fast results together. It's all about the idea! And Web-Systems Solutions' idea is "E-Commerce development without borders". We're always open to work and new ideas.