In this article, we will explain how to protect the customer's data of your online store. Besides, we'll talk about the additional benefits of getting an SSL certificate.
What is an "SSL certificate" ?
SSL stands for Secure Sockets Layer, a global standard security technology that enables encrypted communication between a web browser and a web server. The certificate allows for a private "conversation" just between the two intended parties. Inside, it is a data file hosted in a website's origin server. In most cases, it is utilized by online businesses and individuals to decrease the risk of sensitive information (e.g., credit card numbers, usernames, passwords, emails, etc.) from being stolen or tampered with by hackers and identity thieves. Any website with an HTTPS web address uses SSL/TLS. HTTPS is a technology that allows a site and users to exchange data in encrypted form. In addition to securing user data in transit. HTTPS makes sites more trustworthy from a user's perspective. All websites created by our team have SSL certificate.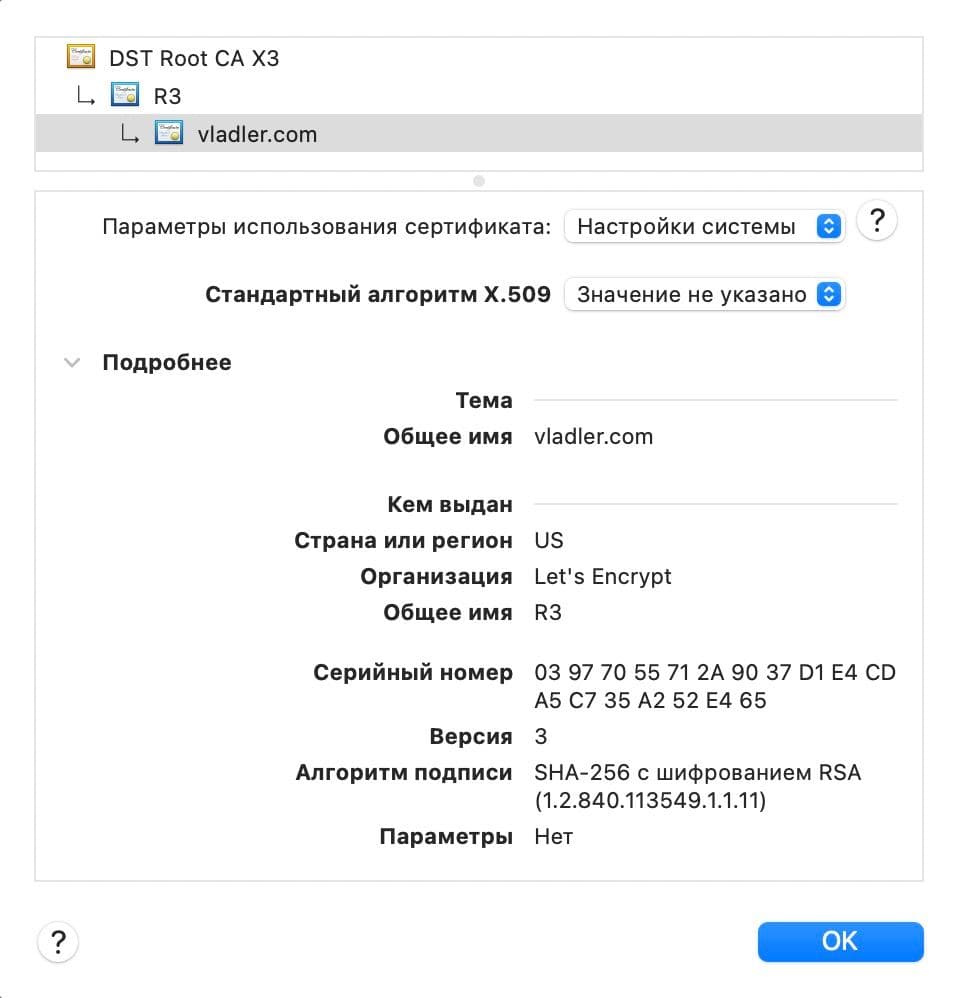 Certificates are divided into types, depending on the data that users leave on the site:
Today there are more than 150 SSL. If you want to encrypt the transmitted data, you will rely on the number of domain names or subdomains your site owned.
If your site has one domain in Latin, you will use any universal certificate.
If your site's domain has Cyrillic characters, you need certificates that support IDN. These are Comodo and GlobalSign.
Wildcard – covers one domain name and an unlimited number of its subdomains.
If you want to confirm the status of the company and show more information about your domain (highlight it in green colour), you will choose the EV certificate.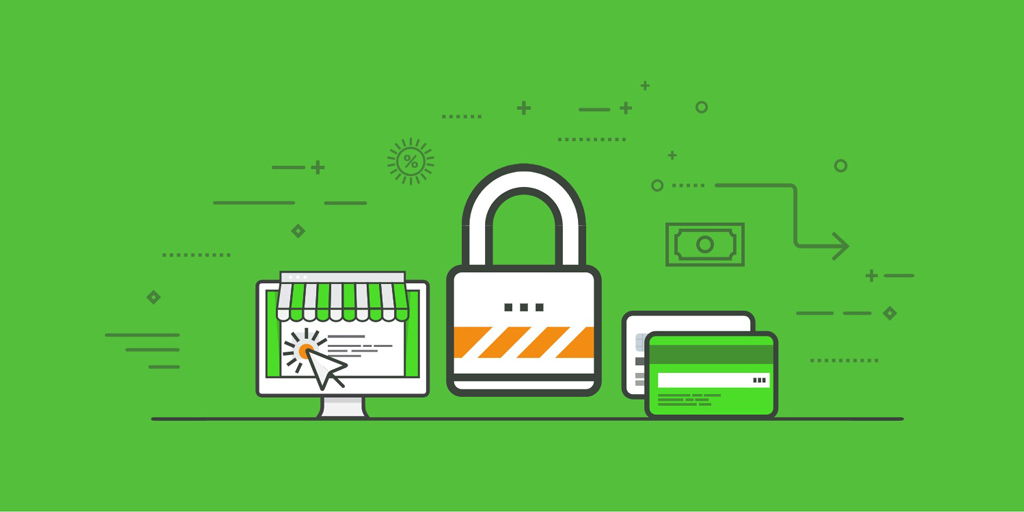 Whatever certificate you choose for your site, you will have to pass a test. This way you can verify your identity and verify the domain rights. A test is needed to make sure your site is not a scam.
 The level of validation needed, such as:
Self-signed SSL certificate. Technically, anyone can create their own SSL certificate by generating a public-private key pairing and including all the information. Browsers don't consider self-signed certificates trustworthy and may still mark sites with one as "not secure".

DV – Domain Validation. This level is the least expensive and covers basic encryption and verification of the ownership of the domain name registration. This type of certificate usually takes a few minutes to several hours to receive.
OV — Organization Validation. In addition to basic encryption and verification of ownership of the domain name registration, certain details of the owner (e.g., name and address) are authenticated. This type of certificate usually takes a few hours to several days to receive.
EV — Extended Validation. This provides the highest degree of security because of the thorough examination that is conducted before this certificate is issued (and as strictly specified in guidelines set by the SSL certification industry's governing consortium). In addition to ownership of the domain name registration and entity authentication, the legal, physical and operational existence of the entity is verified. This type of certificate usually takes a few days to several weeks to receive.
We will recommend one of the most popular and free SSL centres – Letsencrypt.org.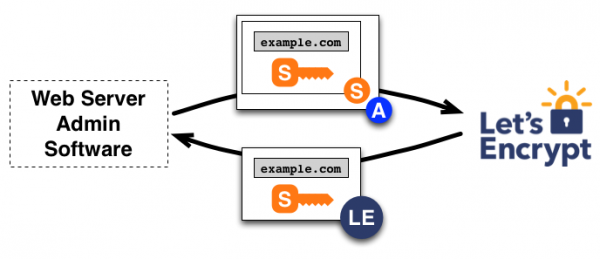 Any individual or organization that uses their website to require, receive, process, collect, store, or display confidential or sensitive information need an SSL certificate.
It authenticates the identity of the website. This guarantees visitors that they're not on a bogus site. It encrypts the data that's being transmittedю Online payment services deny their services to sites without an SSL certificate.
SSL is a Google ranking signal, so unless you have SSL your site will be harder to find, impacting your traffic and revenue. We talked about Web Vitals in our blog earlier.
When you do not have a certificate, the browser will show users that the site has an insecure connection. This can significantly reduce conversions. No one wants to visit a site with a red warning from the browser.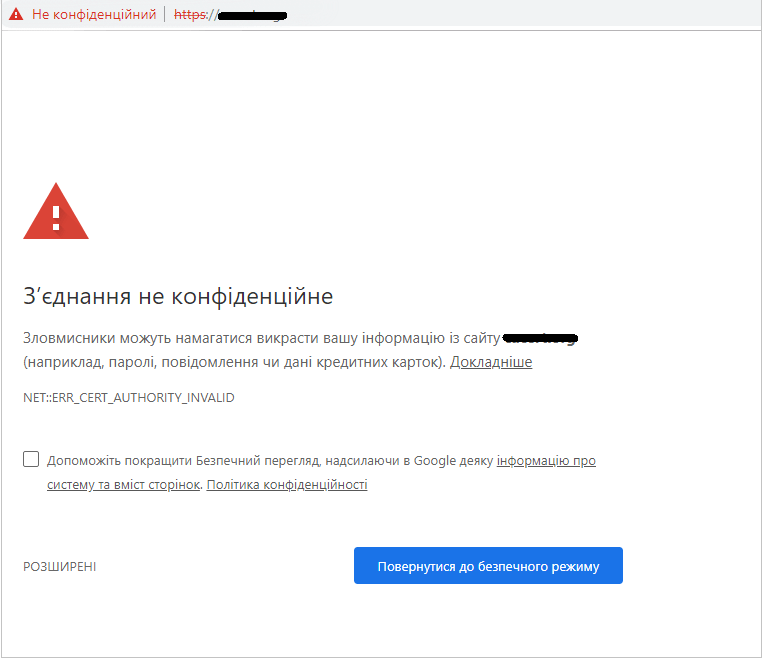 How certificate affects the SEO of your site?
Google Expert Recommendation:
"You should always protect your site with HTTPS, even without using confidential information. This not only ensures the storage of data on sites and personal information of users, but also requires the operation of many new browser features, especially for advanced web applications."
People treat non-HTTPS sites that ask for personal information with caution and so does Google. The search engine is so determined to protect users from insecure websites, it's taking whether or not a site has an SSL certificate into consideration. From the 2017 year, Google began to label sites that do not work under the HTTPS protocol as unreliable. In Google Chrome, a checkbox appears for sites without an SSL certificate. Switching to HTTPS is always a whole story, especially for large sites. If you do this incorrectly, you may lose traffic. To help site owners not lose traffic, Google has made recommendations for switching to HTTPS. You can read them before installing the certificate.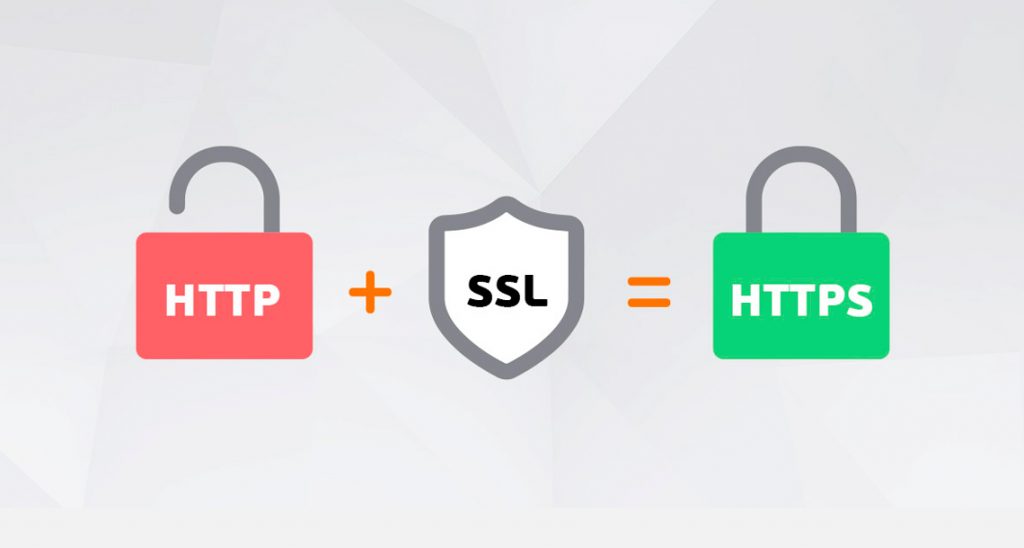 Search engines appreciate sites using an HTTPS connection. Ignoring the SSL certificate can affect not only the reputation of the site but also the SEO positions in search engines: Google's algorithms, for example, promote the protected resources. But it's not enough to just install an SSL certificate and wait for the site to start rising in search results. First of all, a certificate is needed to make the site secure. You need to take care of the user's security information of your site, and an additional ranking factor will be a nice bonus.