With the Ukrainian manufacturer of military products and agricultural machinery, we have been cooperating for almost 2 years.
During this time business card website, as well as several landing pages for various business projects of the Customer were implemented.
Our Сlient works with companies from other countries, therefore all web resources are available in a few languages.



Sometime later, after the projects mentioned above launched and successfully worked,
our client contacted us again.
tasks
of improving the online store of tactical and military equipment. Its design was outdated and a content management system didn't quite meet expectations.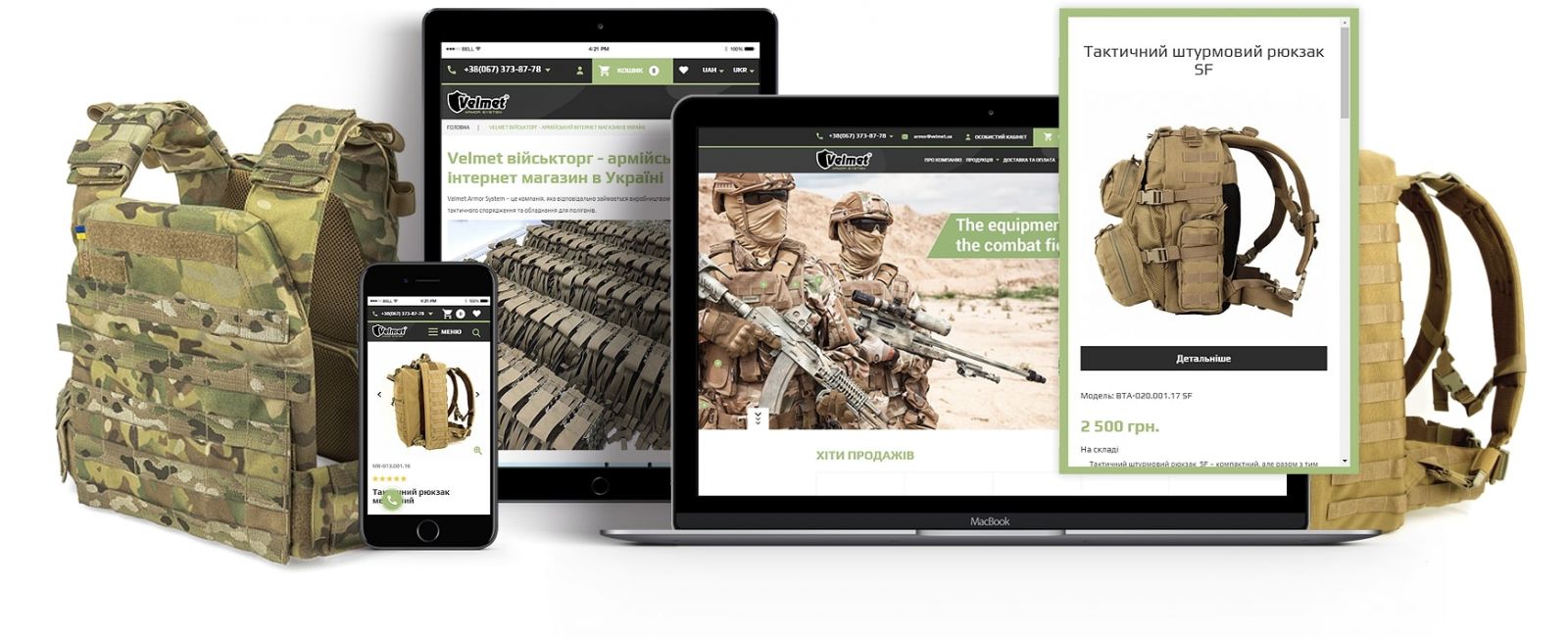 The website used to work with CMS PrestaShop. Unfortunately, the interface of this system turned out to be quite complicated. In addition, when there was a need to expand the functionality of the store, additional modules were twice as expensive as those from OpenCart

Egor, manager of the project
solution
As a result, it was decided to switch to this more convenient and flexible engine.

Besides a large number of inexpensive or completely free templates and modules, a convenient dashboard, OpenCart also has a high level of security, fast download speed and other features necessary to create a good online store.
Military accuracy
Design
But the main task of this project was a website designing.
Online store specialization just obliged us to carry out a new design with military precision.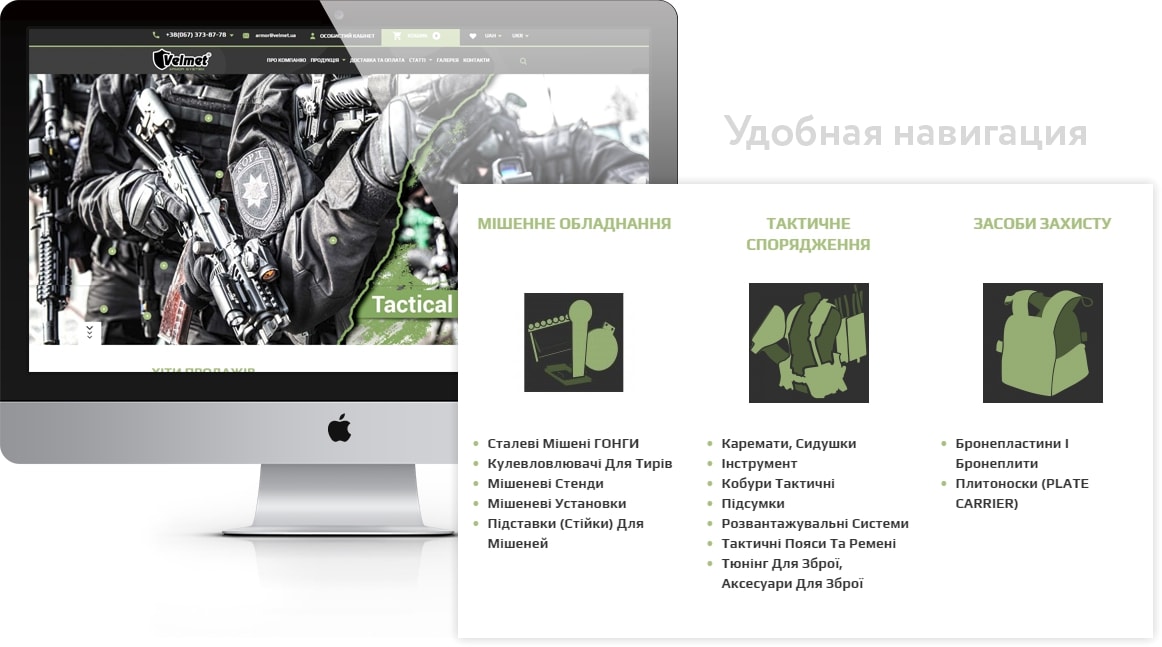 right color scheme

Nothing superfluous, nothing is lacking, all the elements in their places, convenient navigation, the right color scheme. We wanted that a person who visited this online store could characterize it that way. Therefore, we considered all the standards of usability, tried to think each step of the buyer through and make sure that a person will be able to find the product that is needed quickly and without problems. It's up to you to decide whether we were able to achieve the desired results or not

says the project designer
During the project implementation
the following tasks were also solved: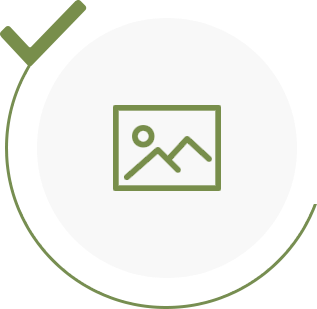 Gallery module
the gallery module was integrated so that our client who regularly shoots product review videos and updates product photos, can easily manage the multimedia content of the website;
Function of the abandoned basket
implemented the function of the abandoned basket so that every buyer could receive a reminder from the store about the unfinished purchase.