Ready to take your fashion e-commerce business to the next level? Discover the top 10 must-have features for online fashion brands that will help enhance the website's functionality and boost sales. With the expert tips from our Lead UX/UI Designer – Liubov, you'll be on your way to growing your online fashion store and reaching new heights of success. Let's get to the point and take action now to stand out in the competitive world of fashion e-commerce businesses.
Must-have #1 → The first impression is the last impression.
Visual elements allow for up to 95% of potential sales. Preparing photo and video content is a key aspect. If you like the fashion niche leaders in the mass-market or mid-segment, you must certainly pay attention to the fact that their photos are captured in the highest quality, revealing every detail.
Capture your audience's attention with quality photo and video content. Convey your message effectively by using visually striking elements. You can pay attention to more conceptual styling of the photos, the model's pose, and extraordinary lighting.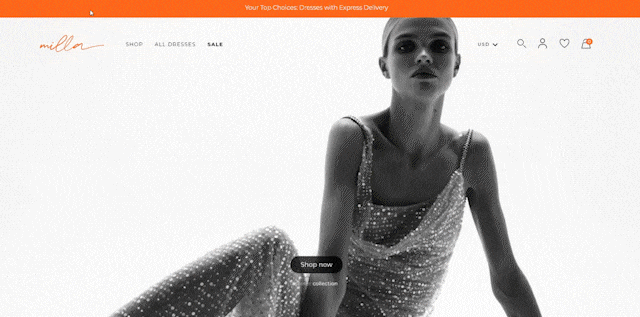 Must-have #2 → The minimum is the maximum.
To give your online store with clothes a fighting chance, you'll need to ensure the customer what the dress or shoes look like in real life. Minimum content required for your fashion online store:
At least one professionally shot of a clothing line or collection.

A few big horizontal photos that can be used on the homepage.

Video overviews, showreels, and if possible, implement AR previews.
More about a case study where we implemented AR products find here.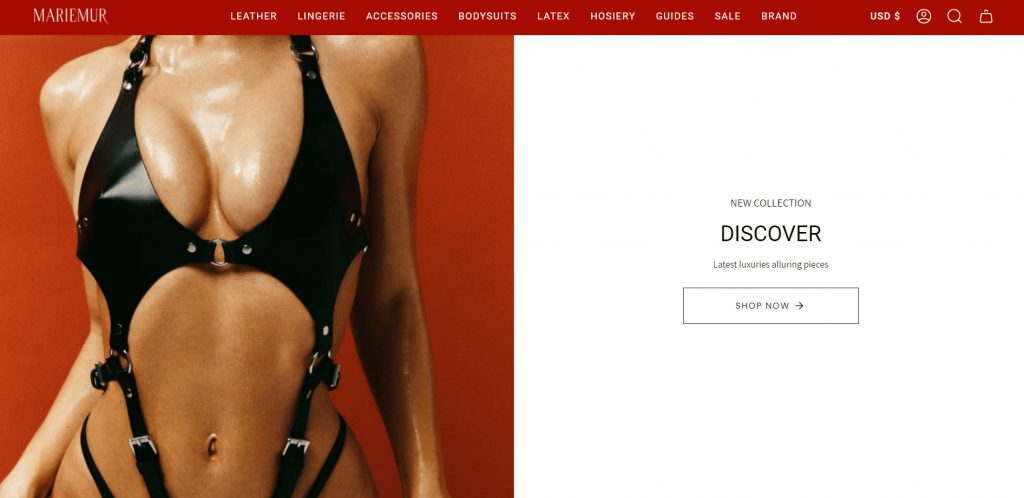 Must-have #3 → Simple and easy-to-understand online store navigation.
An online clothing store with convenient navigation means that customers easily find the necessary information and understand how to use all the elements of the site. If the menu is structured correctly and the information is within view, customers can easily find the desired product and navigate back to previous pages, spending more time on the online store and potentially making a purchase.
The most popular option is a horizontal menu, where the main sections of the site are located.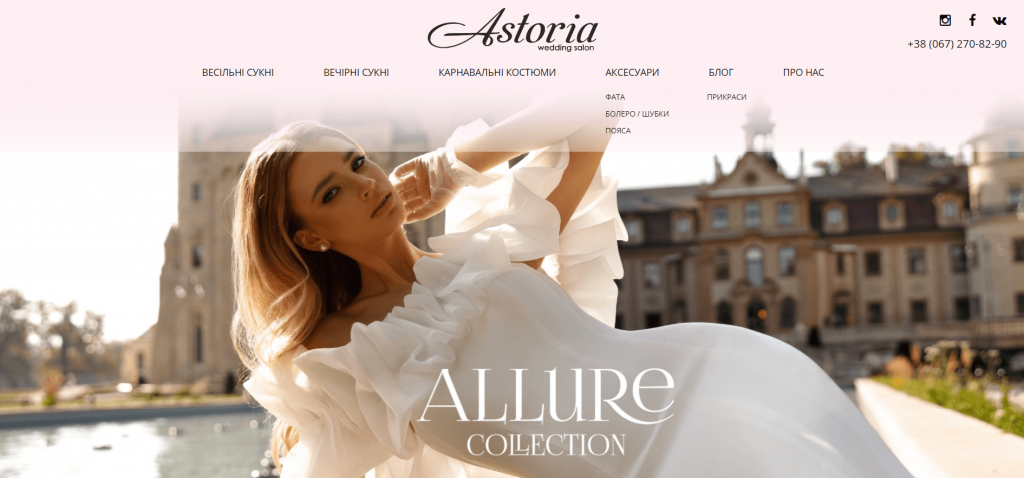 Must-have #4 → Black&White is a new black.
Choose a black-and-white color scheme, which allows customers to focus on the details of the products to the fullest. Black and white perfectly combine with any color you use as an accent or brand color.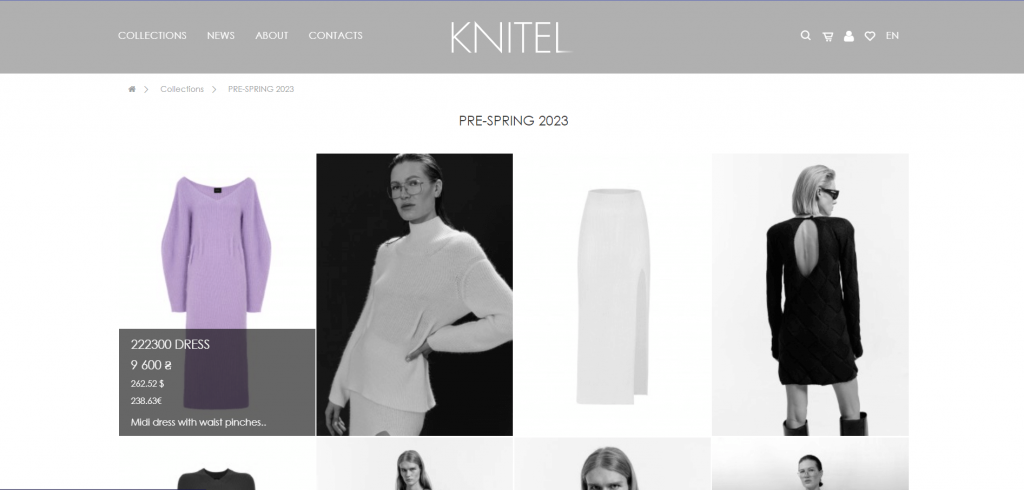 Must-have #5 → Tone of voice of your text.
The trend for 2023 is the use of fonts with serifs (Serif fonts). Such headings look classic, attractive, and reliable – everything that modern customers need. Serif fonts are perfect for the homepages and headers of online stores selling branded clothing. Such texts emphasize the exclusivity of the products, express their value, and indicate that the brand has its own history and philosophy.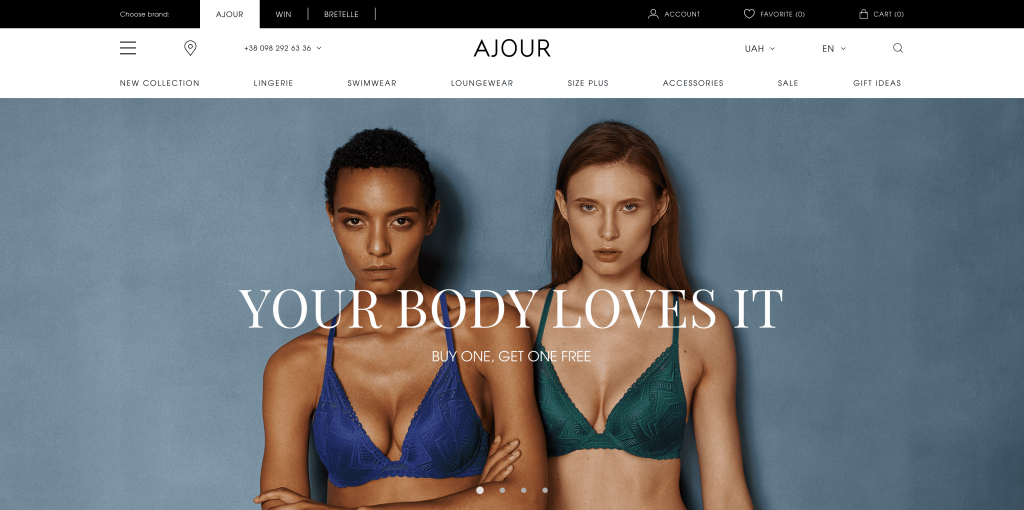 Must-have #6 → Mobile First, Sir!
The fashion industry is directly tied to social media. Official clothing brand pages, fashion influencers, and targeted ads will offer your website to social media users who are browsing on their mobile devices. Therefore, the lion's share of clicks and transitions to an online clothing store will be from social media. Be prepared, your online clothing store will look great after a click on the link from a mobile device. So, keep in mind the Mobile First approach. This can be achieved through the use of responsive design, which ensures that the site's layout and content adapt to different screen sizes and resolutions.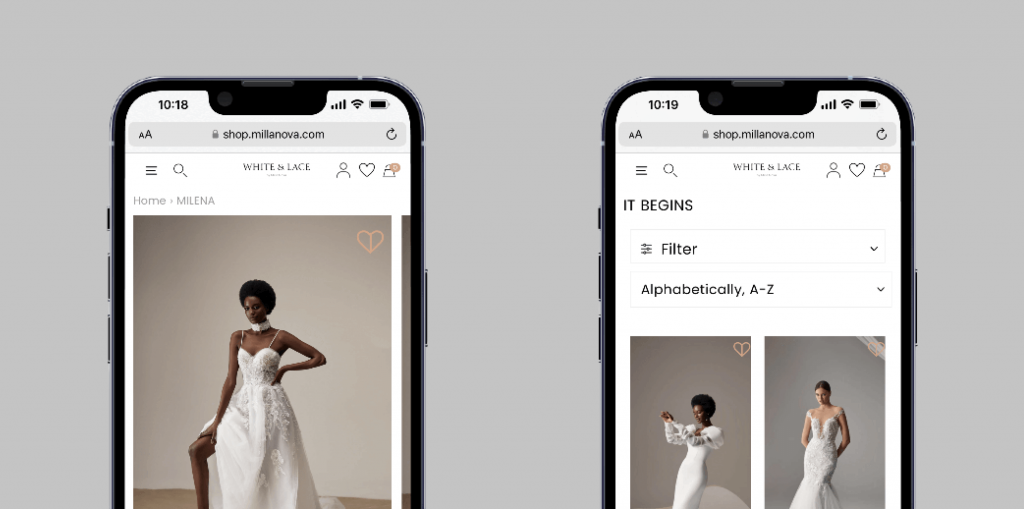 Must-have #7 → Accessibility.
Consider users with visual impairments. Texts should be high-contrast and easy to read. 
It is important to ensure that the online clothing store has clear headings and labels to help users find what they are looking for.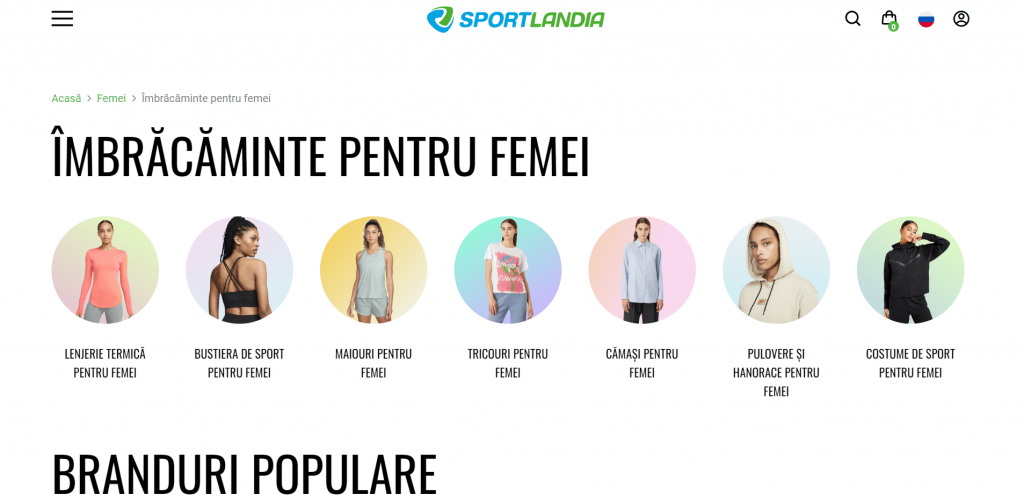 Must-have #8 → Make wishes come true.
The ability to add items to a wishlist without registration is a valuable feature that greatly enhances the user experience. Users can quickly and easily save items they are interested in, without any commitment or obligation to purchase. They can also revisit their wishlist at any time, even if they are browsing on a different device or have cleared their browser history.
By removing barriers to entry and providing a more convenient and personalized shopping experience, stores can improve customer satisfaction, increase engagement, and ultimately drive sales.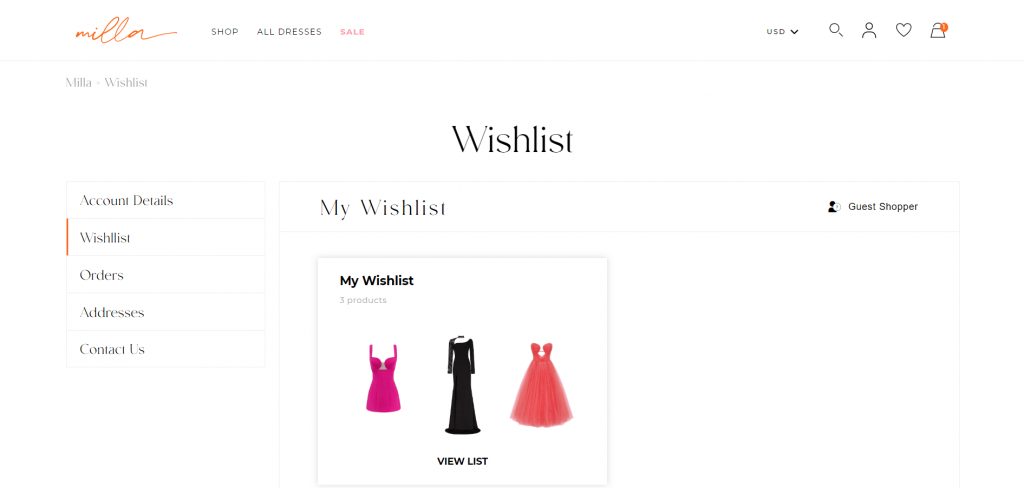 Must-have #9 → ApplePay and GooglePay mobile payment options.
This is the most streamlined and secure checkout process nowadays. With these mobile payment options, users don't need to enter their credit card information into a website or worry about the security of their information being compromised. Instead, they can simply use their fingerprint or facial recognition to authorize the transaction, providing an extra level of security and peace of mind.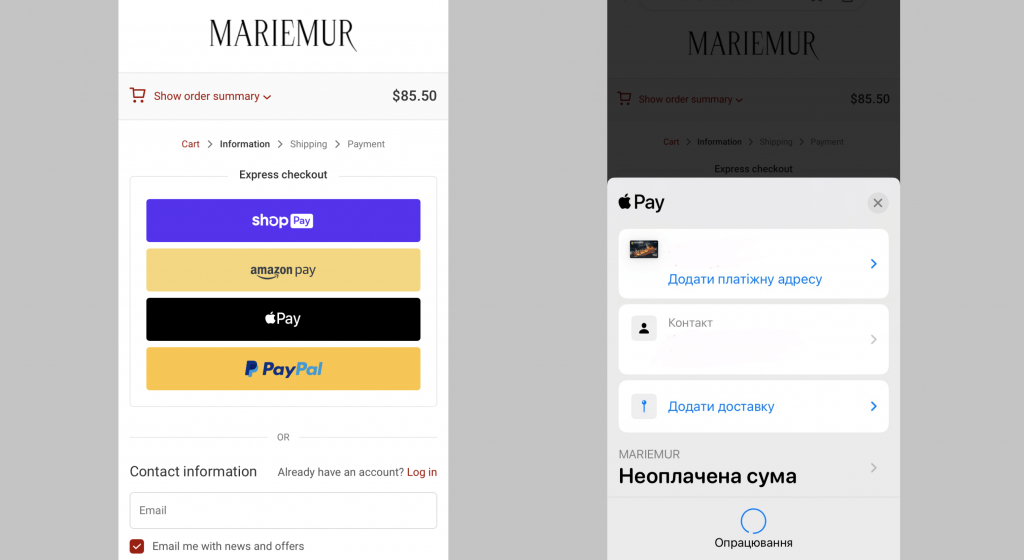 Must-have #10 → Easy to find = easy to buy.
Integrating Google Maps is an essential feature that every online clothing store should consider. With Google Maps integration, customers can easily find the location of your store, which helps to build trust and credibility. In addition, Google Maps integration can also help to boost your online presence. By integrating your store's location with Google Maps, your store will appear in Google's local search results, which can help to increase your visibility and attract more customers to your website.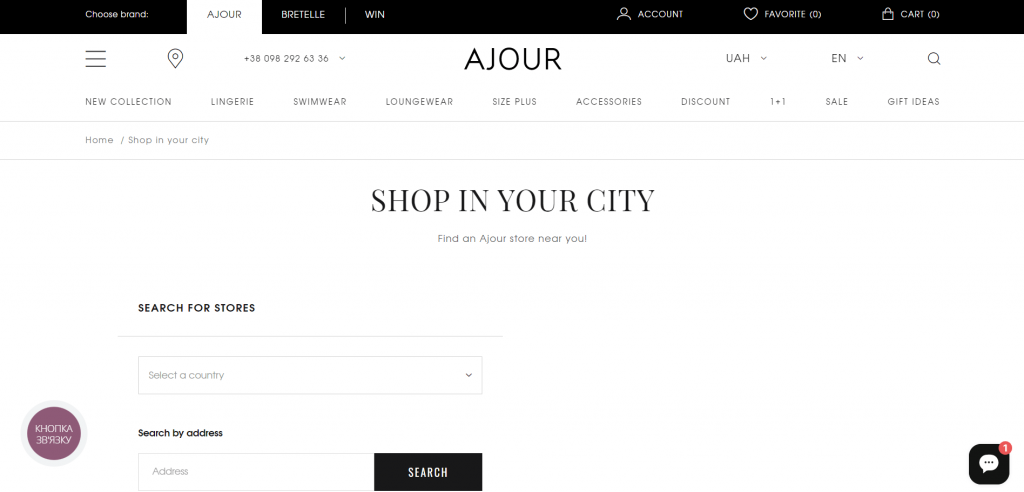 By following these recommendations for online clothing stores you can achieve greater brand visibility, increased conversions, and an optimized customer journey. 
Don't miss out on these benefits, even if you have no prior design or programming experience. Trust Web-Systems Solutions, with our expertise in creating successful fashion e-commerce websites and online fashion brands. Our team can help to take your fashion brand to the next level. Contact us.