Neue Energie is a German energy company specializing in professional consulting for consumers of electricity and gas, working with suppliers and distributors. Their goal is to create a network throughout Germany with resource providers and sales partners to provide consumers with the best energy deals and services. A convenient Web portal for customers and partners is the solution to
achieve this goal.
Project Tasks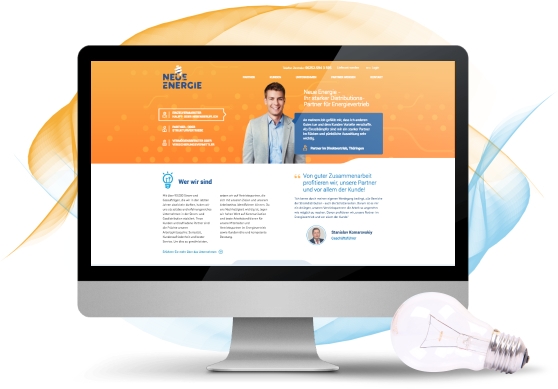 Development of business logic and functionality for 3 web platforms for searching deals, selling contracts, and for records keeping.
Development of a convenient administrative panel for the company's partner program users.
Development of auxiliary web-applications for the office employees use.
To achieve the goals, our team has developed effective web solutions.
1
Admin panel of the web portal Neue Energie
For the company's partner program users: energy suppliers (offer their deals, collect contracts), consultants and distributors (help customers to select the best deal, sell contracts of the suppliers, create networks of their employees, earn % per sale).
2
Calculator for users
The users of the web portal can enter their data, for example, zip code and annual energy consumption and the website will offer them the best deals based on this information.
3
Corporate web application
For internal employees with the extended admin features such as
creation and calculation of the deals
uploading and storing the contracts
accounting

4
Web application for managing Internet portals
Both resource A and resource B sell the contracts of the providers at their rates. For convenient binding of the tariffs to web resources, for processing identical information from these websites, a web application C was created.

5
Additional functionality of the Internet portal and web applications
Development of a bonus system for participants working on an affiliate program.
Development of a corporate online store for bonus purchases.
Integration with suppliers API.
Development technologies
To develop the back-end part and interface of the web platforms, we selected technologies that not only accelerated the development process, but also
ensured the high quality of the product.
Back-end
We used the popular PHP framework Symfony to
- develop business logic of the web resources
- develop all necessary functionality, in particular
- calculator
- bonus system
- contract form uploading
- electronic signature
- statistics of signed contracts (suppliers, deals, sums, etc.)
- instant notifications
- contract statuses management
Front-end
If you want your users to feel comfortable, you need a convenient and fast interface. This front-end task was successfully solved with Ember.js a productive and ergonomic JavaScript framework for web applications (Single Page Applications).
Single Page App (one-page interface) is a web application that works as fast as a mobile or computer application, but it is accessible through a browser. Speed of work, more dynamic interactivity make it different from a regular website. SPA is not only convenient and modern but also a prestigious solution.
Testing
Efficient automated testing was implemented on the project to ensure code quality. To write automated tests we used the testing framework
Behat.
Automated testing allowed us to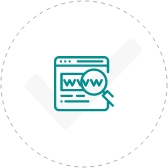 Speed up the process of bug searching
and elimination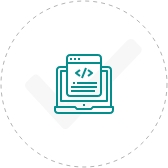 Automate some work of the
developers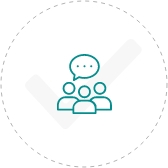 Coordinate the actions of the team.
Results
During these two years of successful cooperation, we have developed an efficient web portal that connected suppliers, distributors and consumers of energy resources. Also, we successfully released 2 corporate web applications. Our collaboration still continues today.
And here are some more results: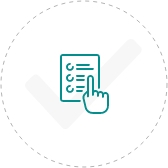 97,632 processed orders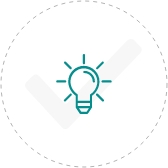 Liberalization of
Germany's energy market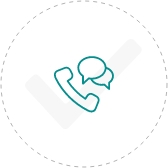 Constant calls from
grateful customers