"Not only did they have some great experience and skills, but they were also reliable and always up for new challenges."
"If you want a good service - these guys are the professionals."
"I didn't think anyone in software development met their deadlines, but these guys did."
"We were able to communicate with top management when pressing issues arose, helping us meet deadlines."
"There were no problems with transactions, the team was always in touch, and they solved problems and issues promptly."
"Web-Systems Solutions' creativity and technical competence were second to none."
"They have an expert vision of the problem and bring the most effective solutions."
"The team is professional and friendly."
"The project manager was responsive and responsible for the results."
"The project management is quite smooth and friendly with lots of kind reminders and regular statuses."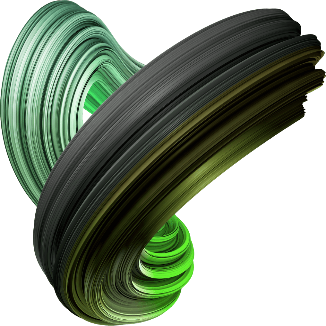 Becoming a market leader requires ambition and the ability to grow endlessly. We help our clients achieve the best business results.