In this article, we will check the main forms of websites that are used as the "face" of a brand. Namely, we will talk about the differences between corporate sites, which are the basis of the modern commercial Internet, and business card sites, which are less functional.
Business Card Website
The main function of the business card site is to provide general information about the company's activities. The level of nesting of such a site is usually 3-5 pages with static content. Description of the company's services, section "About the company", price list and contact details.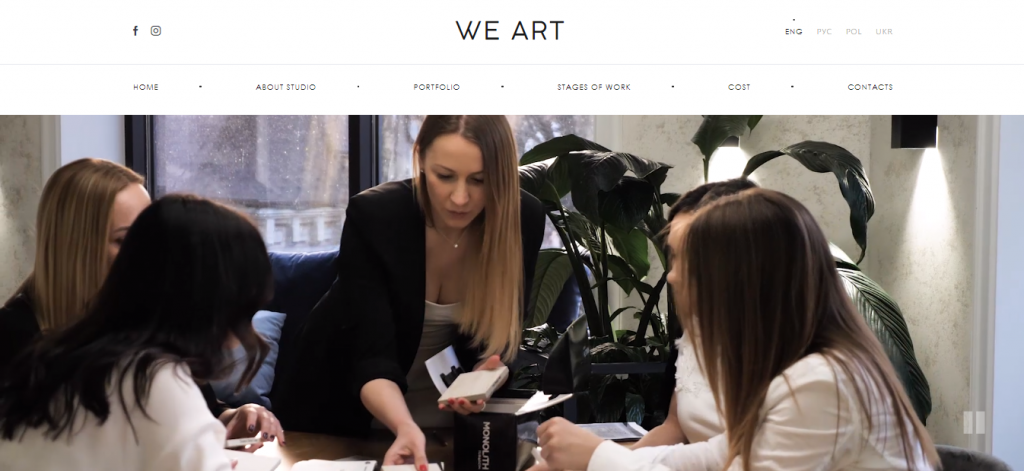 What is the purpose of a business card site?
providing short information about the company, product or service;
a way to tell about your business;
portfolio for freelancers and professionals in any field;
attracting customers online.
It is important to note that a business card site is not the same as landing. The similarity is that both resources provide brief information about the company. But landing is created for a temporary offer, which stimulates sales growth, and the business card site rarely shows information about discounts or promotions.
How a business card should look?
It is logically and structured. Arrange texts, highlight headings, and put contact information in the header of the site.
Fast. Weight and number of images, animations, hosting – all this affects the speed.
Correctly SEO optimized. There are few texts on the business card site, so SEO promotion will be slightly complicated. Contextual and targeted advertising will bring a good result in this case.
Corporate Site
A corporate website is a full-fledged Internet resource that satisfies embedded business goals.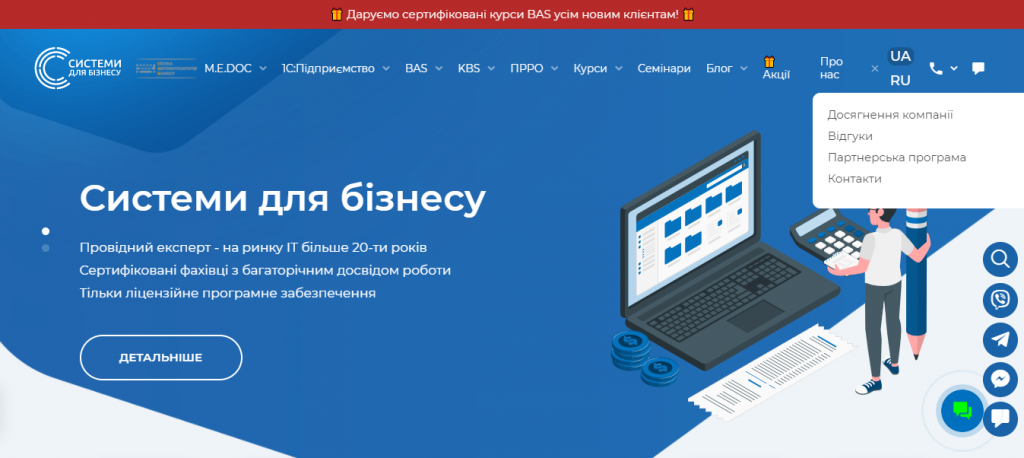 Case of a corporate site "Systems for Business"
Unlike a business card site, it immediately includes advanced features when filling, administering and adapting users to the resource. Moreover, it is a great tool that help to solve 2 tasks simultaneously:
Communication with potential customers;
Employees communication within the company.
The development of customer-oriented sites, which become more attractive and convenient led to the evolution of the business card site into a corporate site. Now, it is possible not only to show basic information and provide contacts but also to fully win users' trust, give an answer to any question, to integrate payment systems, communications, + manage the content in comfortable way.
How does a corporate site help in improving a business?
this is the official online office of your company on the Internet;
it is an element of the company's corporate identity;
there is a detailed information about the company's products and services;
allows you to do marketing research using advanced web analytics services.
With a clearly designed corporate website, customers "prepare" themselves, and you only need to accept orders. 😉
How a corporate site should look?
Convenient. First of all, users should not get lost in such a resource. They must immediately intuitively understand what action to do and how to find the information they need.
Adaptive. In general, each website should be adapted for mobile devices and optimized for search engine systems.
Modern. It is worth paying attention to the corporate identity, stylish colors, the logo, photos and images.
Where does a corporate site win a business card site?
In most cases, the business card site does not allow you to connect additional services. The corporate site allows you to integrate marketing tools, CRM systems, e-mail, SMS services.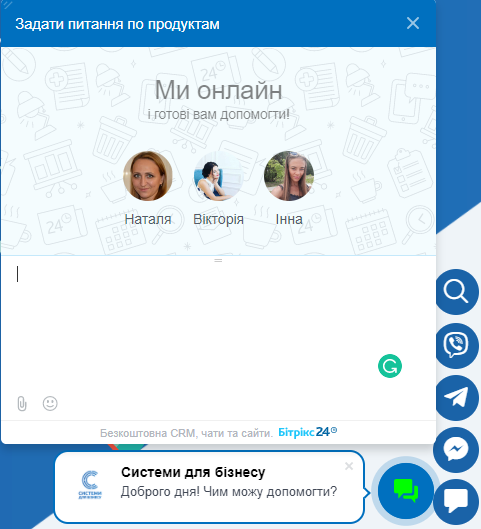 It is worth to highlight the possibility of integrating online payment systems into the corporate website. For example, in the Vladler case, we implement the ability to sign up for an express online consultation and pay for it instantly online.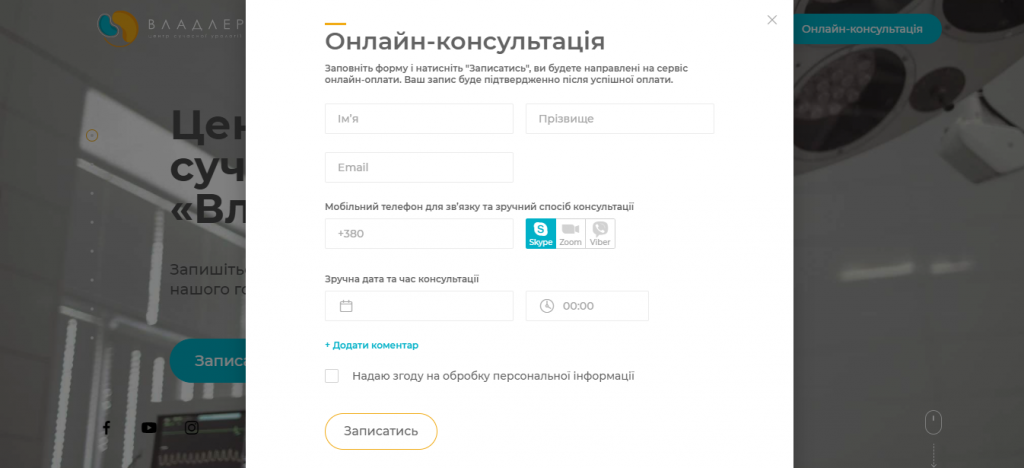 In some cases, the business card site does not even have a content management system at all, that is, you can edit the text content of the site pages only with the help of html-code.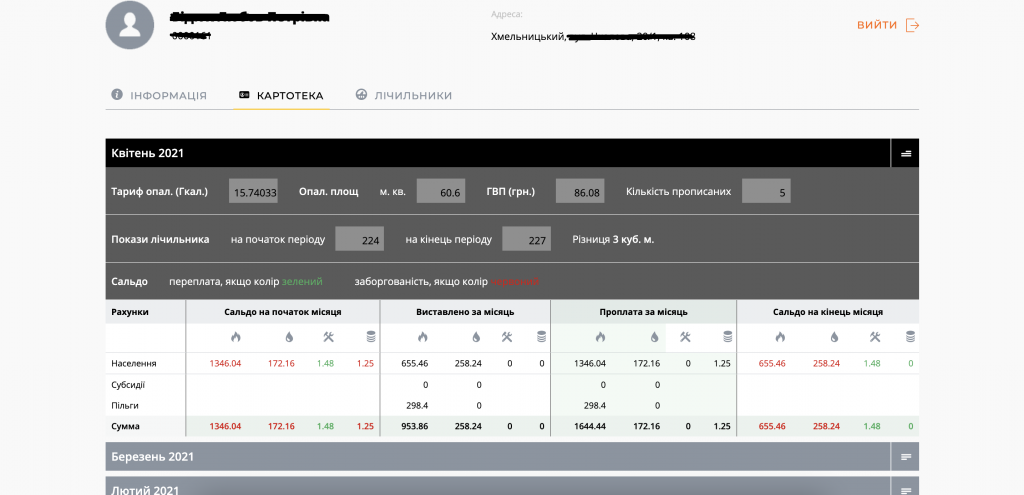 The higher cost of the corporate site is due to investments in the development of wider functionality, as well as the design of a higher quality and better design.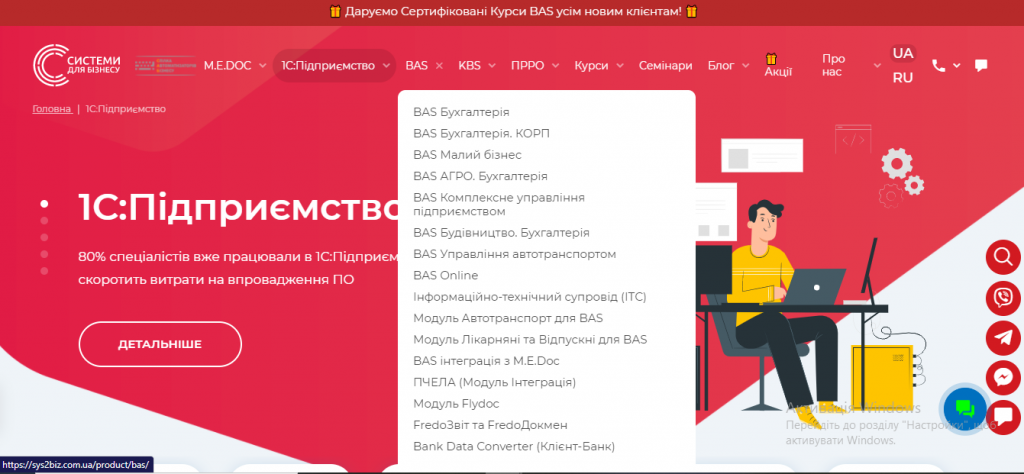 Not everyone understands what a business card site is. Users may think that it is just an uninformative site, and therefore quickly go from such site to another.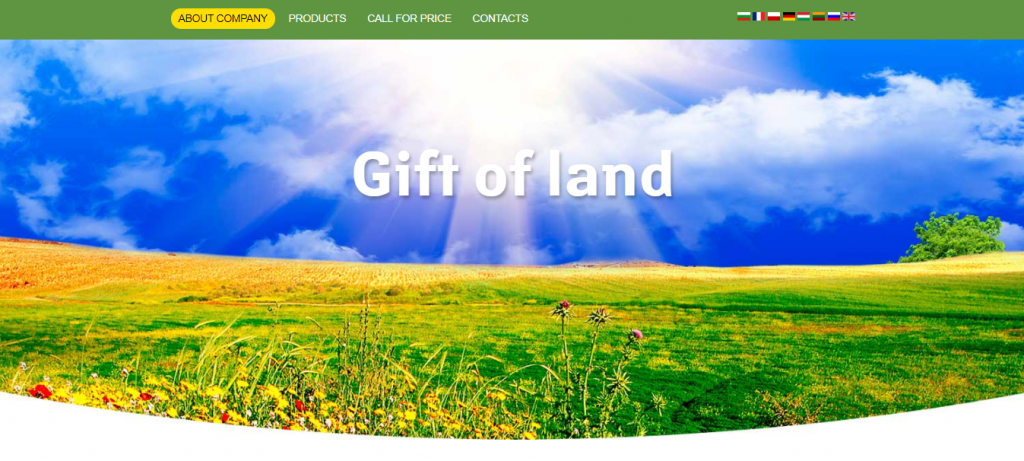 Old version — business site card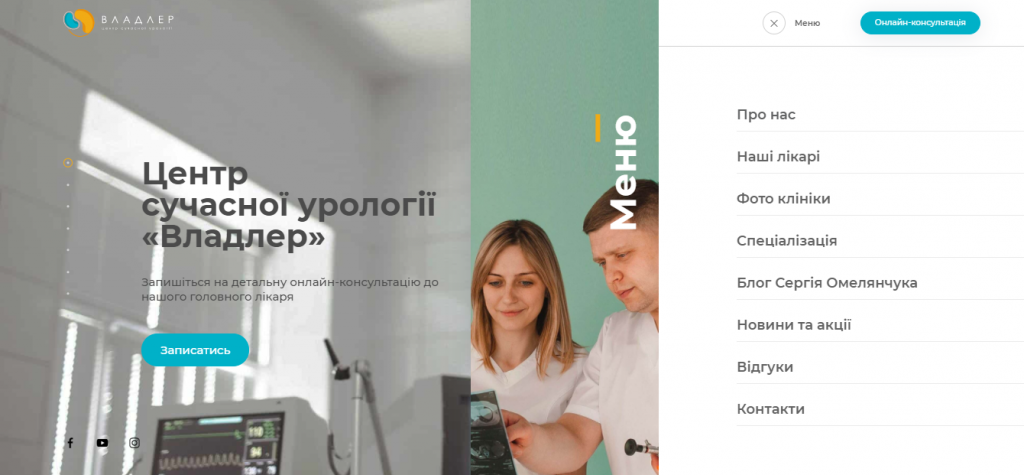 What are the benefits of a corporate website?
In addition to the public part, the corporate site may have an internal area for use by employees of the company. This part of the corporate site is also used to store and share information within the company.
Restricted access allows you to comfortably and clearly both manage and navigate the site. You can segment into different roles: HR, content manager, administrator, super-moderator, client access, etc.
On the platform of the corporate site you can build almost any solution that will fully meet the needs of your business.
This is the most flexible and convenient tool to enable the inegration of additional modules, its further modification and development.
The basis of a corporate site is always a content management system (CMS), which allows you to create new pages. There is a full-featured page editor that makes easy managing the content of the site.
Such a site can serve both advertising and informational purposes.
Better created design. Visitors form positive associations with the brand, lovemark, and remember a company name.
Why choose a corporate website?
As mentioned earlier, this is a large, full-fledged resource for the company. There are advanced functionality and capabilities.
Typically, it includes several pages with information about companies, a well-thought-out catalog, a description of services and products, a search for specific sections or the site. In addition, there may be other interactions with customers: forum, blog, feedback page. News block, photo gallery, feedback forms, videos – all these are also signs of a full-fledged corporate website. As for the news block, many do not attach importance to it. But with the help of this section, you can fully optimize the site for various search systems and successfully promote it. Each new publication in the news section can carry the necessary information to users, an overview of a specific service answers to the most common questions, etc.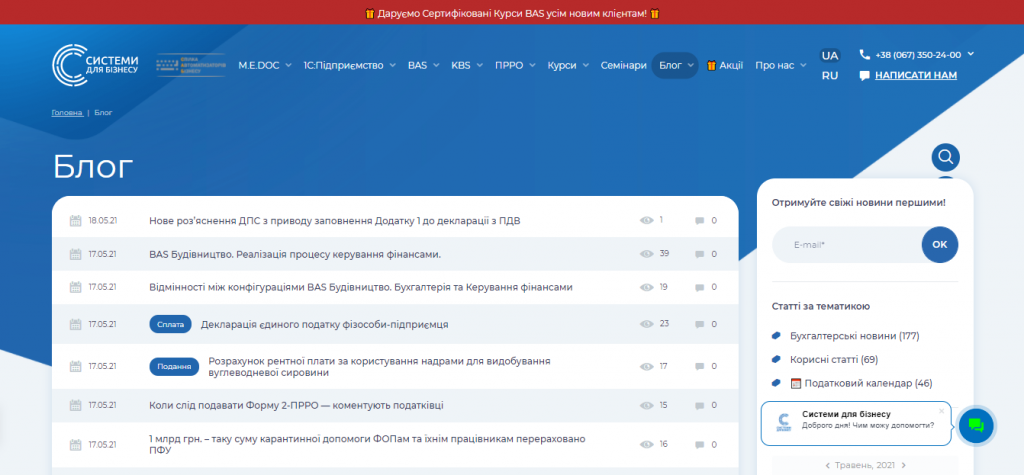 If you fill your site with content and create new pages, it will interest search engines. After all, Google understands that the site lives, develops, it is usefull for people. Also, don't forget about internal relinking and call to action within each new page. The corporate site allows you to do this in its functionality.
More and more often we get orders to develop a modern and multifunctional resource for the company, because the e-commerce market is growing and competition is increasing.
The beauty is simple, but Internet users are no longer surprised by a site with minimal content. Especially when it comes to a website for a company. Online users want to see the same people but alive, their achievements and information about services. This help build brands and trust and users tend to buy faster. Therefore, the concept of a business card site is transformed into a corporate site.
What sites for business do we create?
Large corporate sites and small business card sites, in one or more language versions, custom version and on a ready platform, on a convenient CMS, with a wide or basic design.
Leave a request on our website and together we will choose the most effective solution for your resource. 😉