A.S.Laboratory
A.S. Laboratory - a specialist in skin care selection, an official distributor of Bravura in Ukraine.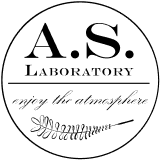 About the project
A.S.Laboratory – professional skin care.
Problem
create a modern and convenient online store;
implementation of adaptive design;
enabling the client to get the most useful information,
simple form of registration for a consultation,
easy navigation and easy search for contacts.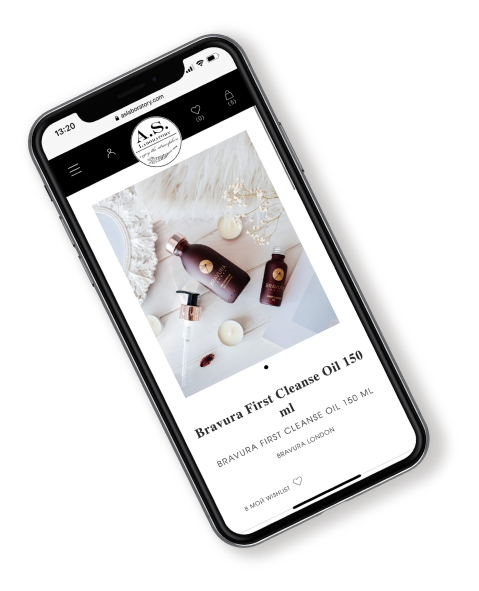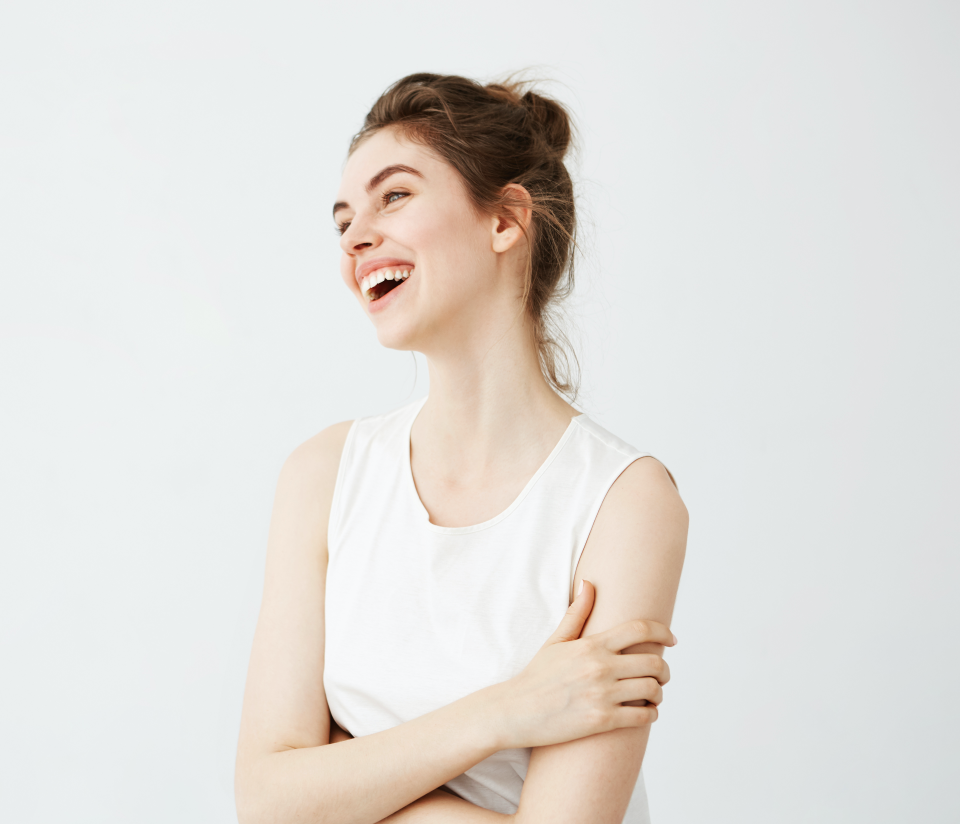 Challenge
The customer needs an online store that would be convenient both in terms of administration and in terms of use for customers;
Preserve the style and soul of the brand,
Provide easy access to care information
Combine blog and online store
Solution
We chose CMS OpenCart, which is best suited for creating online stores. All its tools and modules are sharpened for e-commerce. For customers in practice, this means – easy search, easy navigation. For managers – easy management of an unlimited number of goods, customers and orders. This CMS allows (if necessary) – to expand the functionality.
Structured the catalog of goods, dividing it into product groups with clear names.
The product card was created in a simple and not overloaded with text, focused on speeding up the purchase process.
Implemented multilingualism (Ukrainian, Russian languages).
Created a convenient blog and a simple and clear form of registration for the consultation.
So, as a result, we got a practical, concise resource with a soul and your own style for choosing the right skin care!
Let's start project together!
To lead the eCommerce market, you need ambition and possibilities to grow. We assist our clients in achieving real business results.